Dynamics 365 Business Central Integration

What is Dynamics 365 Business Central?
Dynamics 365 Business Central is a cloud-based management ERP (Enterprise Resource Planning) that connects the functions of a business to one another.
It is the new version of Microsoft Dynamics NAV (formerly NAVISION).
The tool has been specially designed for SMEs and small businesses who wish to:
Connect the functions of their company to each other;
Facilitate their decision making.
This ERP is an all-in-one tool, which allows to group all the management of a company in one space:
Financial management ;
Commerciale management;
Stock management;
Production management;
Project management;
Services management.
What is the advantage of the Cloud?
The Cloud provides access to the workspace from anywhere, as well as a reliable and secure environment with regular updates.
How is the integration project going?
We integrate ERP into your company in 3 phases, with an effective and controlled associated methodology:
The analysis phase: we determine the scope of the project and the necessary budget.
The integration phase: We implement ERP within your company.
The maintenance phase: Once the integration has been finalized, we support the employees of your company to facilitate the adaptation to this new environment.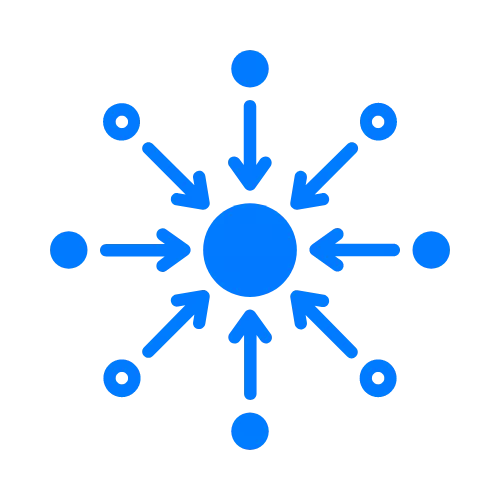 Centralized information on a platform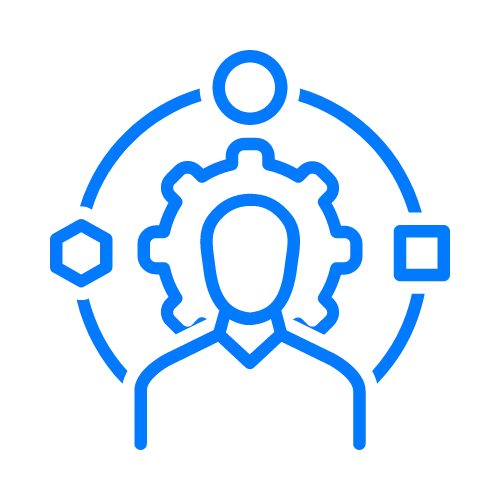 Adapted to the needs of your company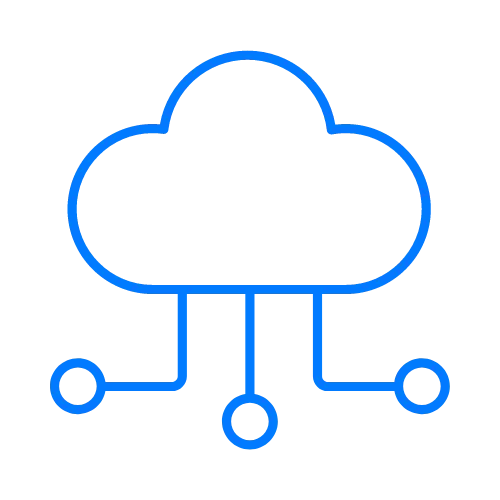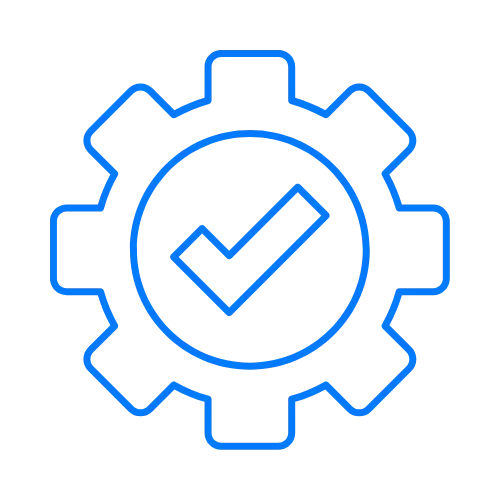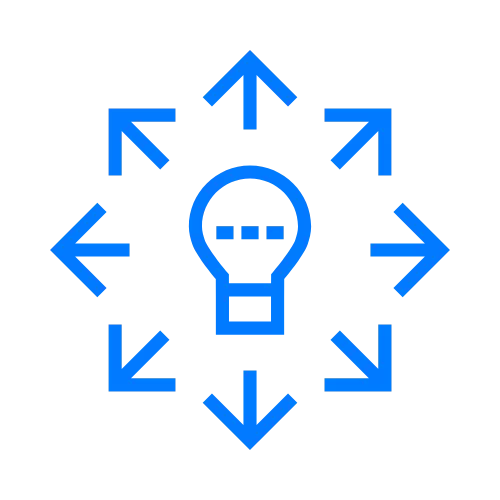 Do you want to study the feasibility of the project first?
We offer a 3-day workshop! It aims to analyze your current management system and evaluate the feasibility of migrating to the ERP Dynamics 365 Business Central.
Day 1 : Day of discussion
Receuil of your needs.
Audit your processes.
Audit of your information system.
Day 2 : Project calculation
Project estimate.
Project plan.
Day 3 : Presentation of the result
Presentation of the deployment methodology.
Presentation of the project estimate.